About

Us
Carolina Material Handling Inc.
Lift, move, and store more product with the space you have. At Carolina Material Handling Inc., we carry a wide range of products for commercial, industrial, and institutional facilities. These high-quality products will keep your facility organized and productive, so you can keep your business running as usual.
Products
Our experienced crews help prevent downtime, increase the lifespan of your equipment, reduce maintenance costs, and more. See all the products we service and schedule your free equipment evaluation today.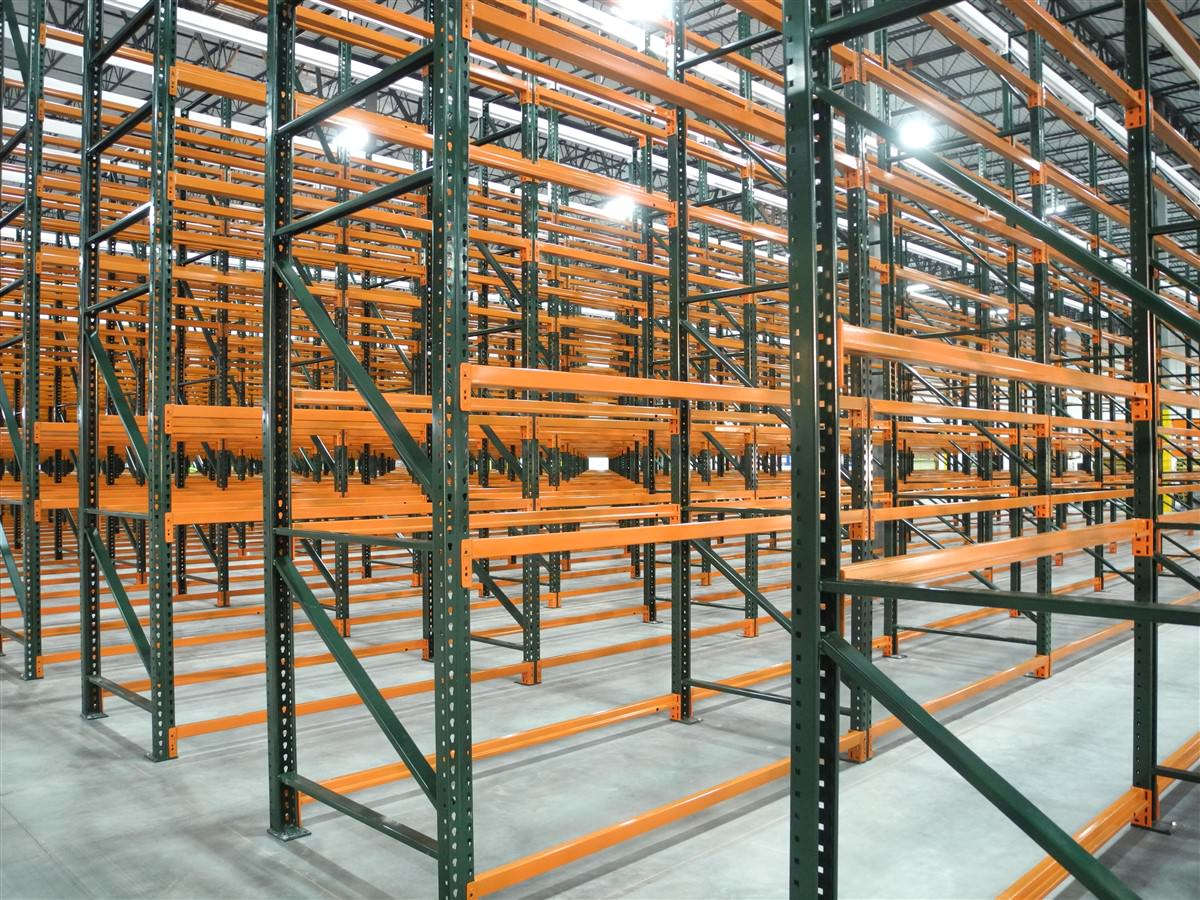 The profitablity of your company is affected by your choice of an industrial shelving and pallet rack systems supplier.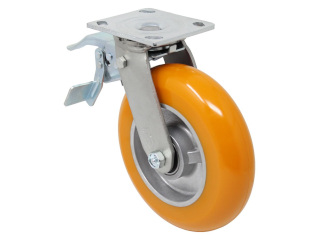 We offer a complete line of light-duty, medium-duty, medium-heavy-duty, general, v-groove and heavy-duty casters in many different sizes and load capacities.
Catalog
Browse our comprehensive catalog of material handling equipment for all your industrial needs. From casters to conveyors, we've got you covered. Click now to explore our selection.
Our
Services
Finding enough space to store raw materials and finished products is difficult for most companies. Expanding the existing facility may not be possible, and relocating is an expensive decision. With the right material handling products, you can get more out of the space you're currently using.
Our experienced team can help you:
Determine the right material handling products
Improve the layout of existing facilities
Increase productivity and safety with pallet rack storage systems, conveyors, lift equipment, warehouse guardrails, wire partition security cages, and machine guarding.
Install and service your equipment to keep you moving. We offer turnkey industrial storage and handling solutions to keep your warehouse and facility running smoothly.
Extensive products
Get access to thousands of products from hundreds of suppliers with the guidance of our experienced sales team.
Great service
We offer service & preventative maintenance by OSHA-certified technicians on products ranging from roll-up doors to docks, conveyors, lifts, and more.
Sales support
Not sure what you need? Need assistance laying out warehouse storage racks? Find a salesperson dedicated to your success.
"I hope you are both doing well and thank you all for such a wonderful job here for me and Charles."
– Pallet Rack Customer in Reidsville, NC Manufacturing Facility
"We are enjoying the space the new racking provides!"
– Pallet Rack Supplied and Installed in Greensboro, NC Pharmaceutical Company
"The team you brought in was great. Thank you for a great job."
– Selective Pallet Rack Supplied and Installed in Granite Falls, NC.
Contact

Us

Contact us today to learn more about the products we sell or get a quote for your specific facility.
"*" indicates required fields