At Carolina Material Handling Inc., we have extensive experience in designing and installing storage systems for warehouses, and you can turn to us whenever you need storage solutions for your facility. In this article, we'll cover the basics of our pallet rack systems, giving you the information you need to know in order to make the best decisions for your warehouse.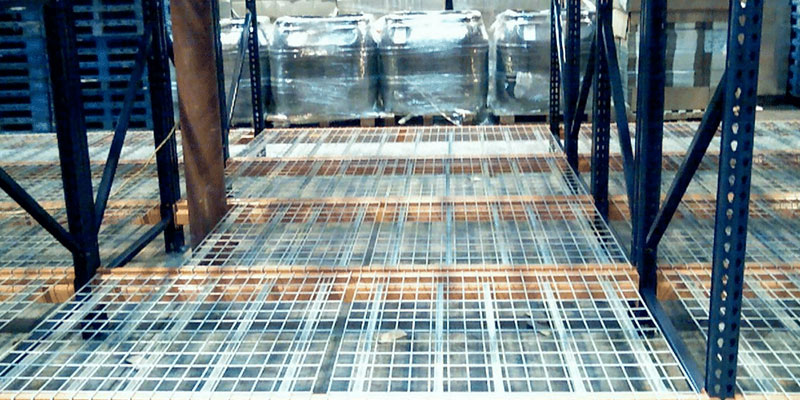 What are Pallet Rack Systems? To start with the most basic of basics, pallet rack systems are shelving units designed to hold shipping pallets and their contents. Each unit consists of an upright frame with horizontal crossbeams, with sturdy shelves and backing to hold everything together. The shelves are adjustable, so you can modify them to accommodate the height of the loaded pallets.
What Should You Consider When Choosing Pallet Rack Systems? – When deciding which of our pallet rack systems is best for your needs, you should consider the following factors:

Inventory Retrieval – How you retrieve your inventory once it's loaded onto the pallet racks will affect which type of system is best for your requirements. For example, drive-in racking is better for last-in-first-out systems, while selective pallet racking is better for first-in-first-out systems.
Quantity – You should also think about how many pallets you need to fit in your warehouse when choosing pallet rack systems. Some systems are more space-efficient than others, so keep that in mind.
Equipment – In addition, you'll need to think about what kind of material-handling equipment you will be using, as not all pallet rack systems are compatible with all kinds of equipment.