Running a warehouse facility, you need your storage solutions to be as efficient and accessible as possible. For this reason, your operation likely invests in pallet racks to store goods until they are ready for shipment.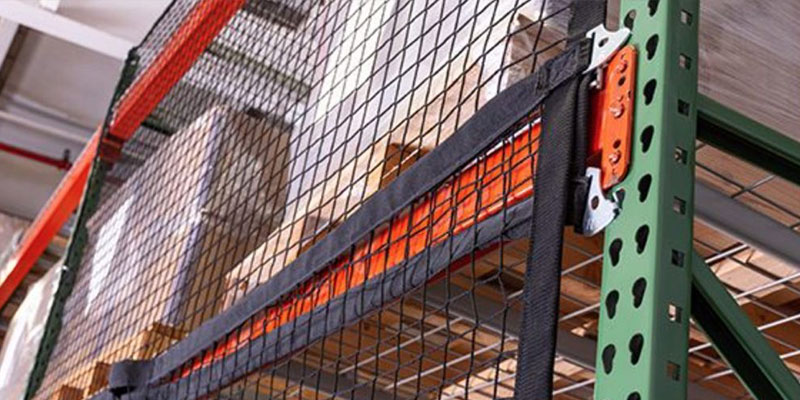 If you are currently redoing or expanding your warehouse, you are likely looking for new pallet racks to meet the needs of your fulfillment operation. Here are some of the pallet racks we recommend for nearly any warehouse:
Double deep racks—These racks involve putting one row of selective racking behind another row. This can help your warehouse create high-density storage. In some cases, using this approach to racking can increase your facility's storage capacity by up to 40%.
Back racking—With this type of racking, your pallets sit on carts that slide forward when the front of the pallet is removed. With this type of racking, you feed and retrieve the pallets from one aisle, which can reduce picking times. We often recommend these pallet racks for food-oriented operations.
Flow rack—Often referred to as gravity flow racks, these racks rely on a first-in, first-out loading system and sloping racks. These can double or even triple the capacity of your warehouse and are a good alternative to conventional pallet rack systems.
Drive-in rack—With drive-in racks, your warehouse will require fewer aisles. This way, you can store more pallets in the same amount of space. With this type of pallet rack, your forklifts can drive directly into the racks and go several pallets deep.